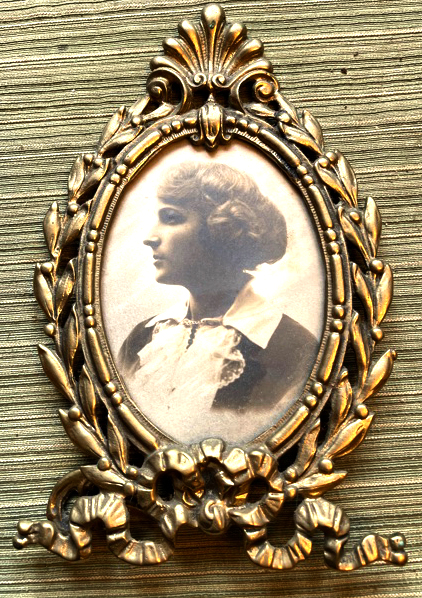 Based on the life of Ashe's grandmother's elder sister, Mabel. In 1903 Jose Astrada Palma, a law student at Columbia University and son of the President of Cuba, falls in love and elopes with Mabel Jacobs. In Cuba, as her mother-in-law is unwell, Mabel becomes the hostess in the Presidential Palace in Havana, and a particular friend to the Roosevelts. But when Astrada Palmas is no longer in office the family moves to their ranches in Manzanillo and Oriente Province.
Dinner is as formal as in the palace, but with an open beam thatch roof above the fine china and crystal. Mabel has a pistol placed at her setting and shoots snakes out of the rafters. The big serpents fall dead amid the soup and champagne.
With Jose and his father away for business much of the time, Mabel, given morphine by her doctor for her headaches, becomes addicted. Lonely, she has an affair with a young American engineer building the railway – until Jose, arriving unexpectedly, rides his horse into the bedroom and dismisses the American with a bullwhip.
After that, Jose takes her with him when he goes to Havana or New York. But in New York, obtaining her morphine is difficult – until she meets a neighbor in her apartment building, 15 year old Bert Magee. By the time Bert is 16, Mabel is divorced from Jose and married to Bert. Mabel is 35. And her brother-in-law must find a job for Bert suitable to the husband of a woman accustomed to the presidential palace in Havana. Soon Bert, bright, very handsome and looking older than his age, is vice-president of Kanosha Close Crotch Men's Underwear Manufacturing (one cannot make this up.)