The Richest Woman in the Western World
Mini-series performed by the Jefferson Radio Theater company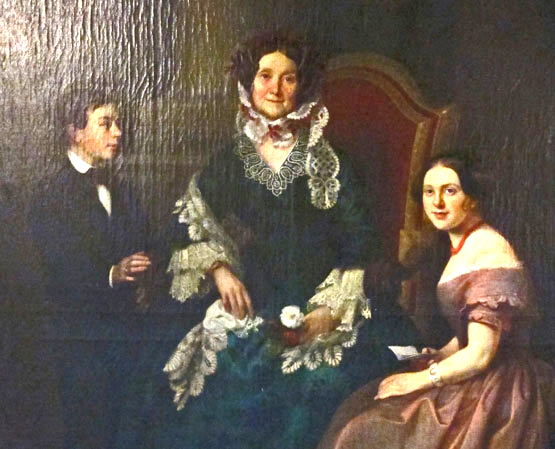 Born in a brothel in Providence, Rhode Island circa 1776, Eliza Jumel, nee Betsy Bowen) arrived in New York City as the unwilling temptress in a blackmail scheme – from which no less a person that Aaron Burr freed her. Leaving a brief acting career, she married wealthy French wine importer, Stephen Jumel and went on to nearly rescue Napoleon after Waterloo, cornering the New York City real estate market which indeed made her the richest woman in the western world, then, in her 90th year raising her own army to make herself Empress of Mexico. And it's all true.